Born in Saxony! - Biotechnologie in Saxony. The future growth here

Core Biotech Companies
Saxony's core biotechnology economy (as defined by Ernst and Young) has particular strengths in genomics, proteomics, tissue engineering, diagnostics, drug discovery, environmental biotechnology and clinical biotechnology.
Stem cells are the specialty of VITA 34 AG in Leipzig. The company Gene Bridges GmbH in Dresden is specializing in advanced DNA engineering, while Cenix BioScience GmbH Dresden develops the cutting edge technology RNAi for functional genomics, including target validation and RNAi therapeutics.
Nimbus Biotechnologie GmbH in Leipzig develops bead-based assays for biotechnology and medical applications, as well as technology and service for high throughput screening of membrane proteins.
The Dresden based company RESprotect GmbH develops recombination based protocols and therapeutics for cancer and infectious diseases specializing in reversing or suppressing resistance to chemotherapeutic agents.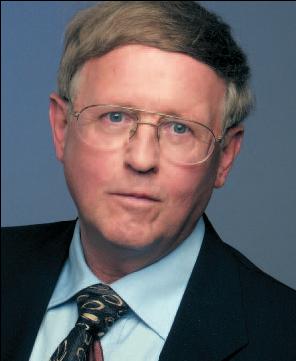 Prof. Dr. Rudolf Fahrig »Saxony, as a location of industry and commerce, offers two major advantages for establishing biotech companies there: a vivid scientific background and the support by the Dresden local government and by the State of Saxony. Another decisive advantage of Saxony and, in particular, Dresden is the professional training of future founders of biotech companies in the recently established competence centers in the universities as well as in the Max-Planck-Institute of Molecular Cell Biology and Genetics.«
(Managing Director RESprotect GmbH, Dresden)